It's a miracle
From FreeThoughtPedia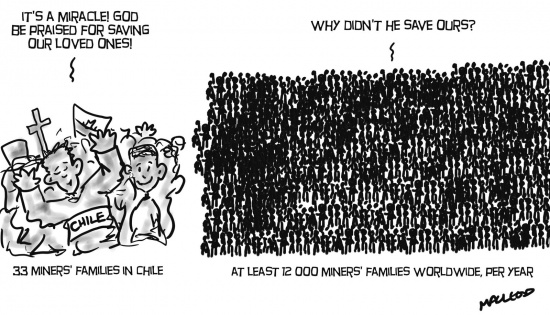 You often hear about how glory is given to God who performs various "Miracles" like sparing the life of someone in a natural disaster or allowing someone to survive from almost certain death. When an underdog prevails, it's often hailed as a "miracle" but what of all the other great things that God is apparently responsible for? Let's take a look at God's other miracles:
Please note that we're not insensitive to the plight of these people. It is indeed sad that tragic things happen to good-intentioned people. If anything we're pointing out that there is no logic or rationality to these chains of events, and the existence of any omnipotent God, makes these situations even more tragic and inconceivable.
"I've always said that "God" has the greatest gig around.... if he does something for you, he is the greatest guy ever. If he does not do something for you, it's okay, it is just his will. What an awesome setup.... infinite credit, zero blame."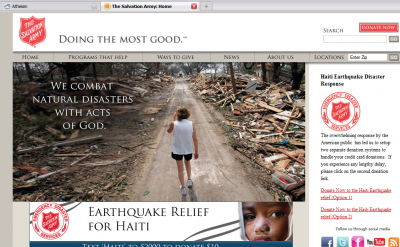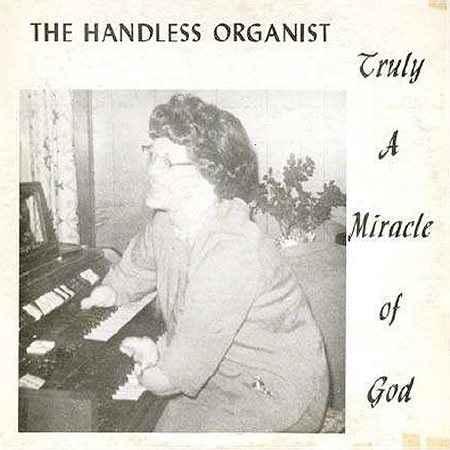 This site costs a lot of money in bandwidth and resources. We are glad to bring it to you free, but would you consider helping support our site by making a donation? Any amount would go a long way towards helping us continue to provide this useful service to the community.

Click on the Paypal button below to donate. Your support is most appreciated!